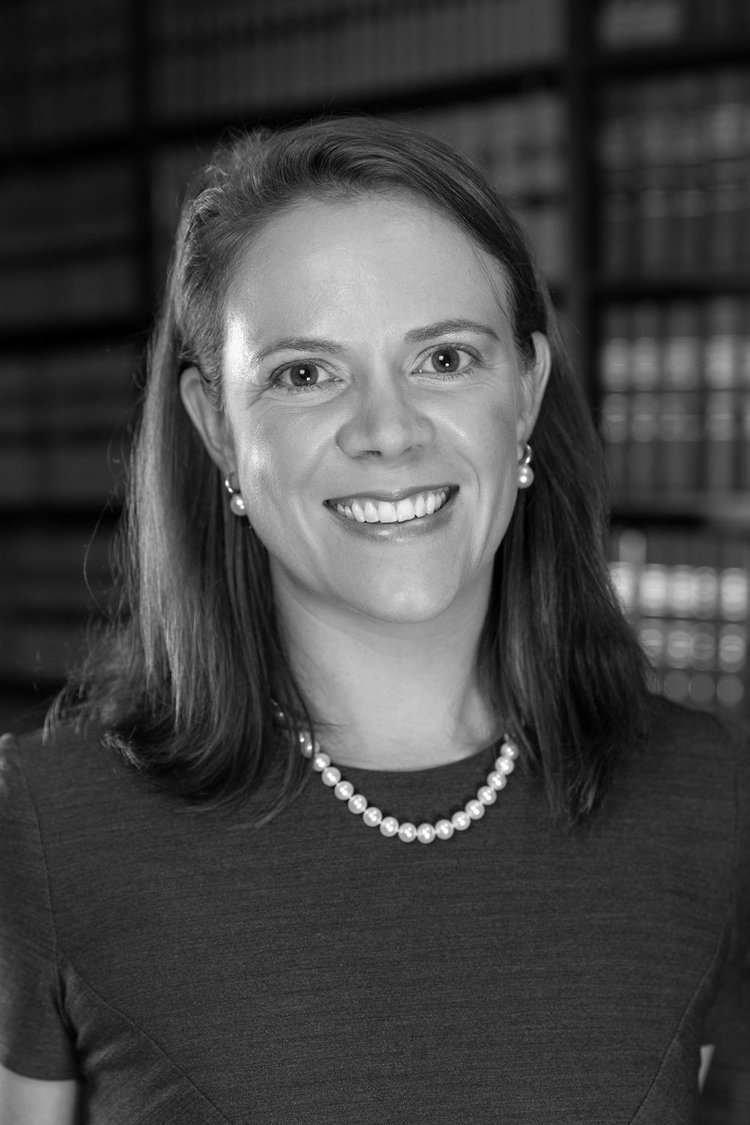 QUALIFICATIONS
ADMISSION

Barrister (Qld): 2011 Legal practitioner (Qld): 2004

DEGREES AND ACCREDITATIONS

Master of Laws, 2012, Queensland University of Technology

Bachelor of Laws, 2003, Queensland University of Technology

Bachelor of Applied Sciences (Biotechnology), 2003, Queensland University of Technology
BIOGRAPHY
James was admitted as a solicitor in 1996 and as a barrister in 2000.
He has practised exclusively in criminal law for more than 20 years.
James has a strong practice in all types of criminal matters and regularly appears in courts at all levels of the criminal justice system.
PRACTICE AREAS
Corporations Law
Insolvency
Wills and Estates
Contract
Commercial and Equity
Real Property
Landlord and Tenant
BIOGRAPHY
Before becoming a barrister, Dianna practised as a solicitor in Corporate Law for approximately 7 years.
Dianna was called to the bar in 2011 and now has chambers in Brisbane and on the Sunshine Coast. Since commencing practice, she has broadened her experience to act in a wide range of commercial disputes including contract law, insolvency, property and corporation matters including director and officer liability and shareholder disputes. Dianna also practises in succession matters.
Dianna volunteers at the Suncoast Community Legal Service's legal advice and referral service.
Outside of the law, Dianna is a surf lifesaver with the Noosa Heads Surf Lifesaving Club. She is also a keen runner and recently completed her first 100km trail race.