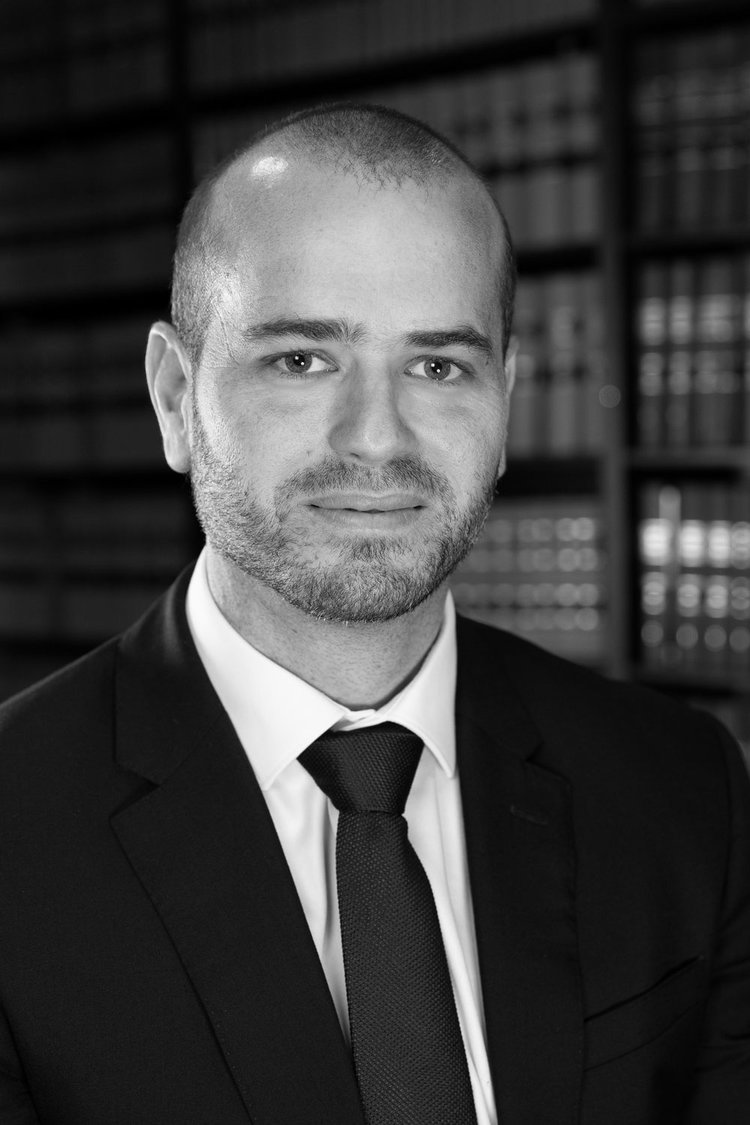 QUALIFICATIONS
ADMISSION

Solicitor: 2005

Barrister: 2016

DEGREES AND ACCREDITATIONS

LLB Queensland University of Technology
BIOGRAPHY
James was admitted as a solicitor in 1996 and as a barrister in 2000.
He has practised exclusively in criminal law for more than 20 years.
James has a strong practice in all types of criminal matters and regularly appears in courts at all levels of the criminal justice system.
PRACTICE AREAS
Administrative Appeals Tribunal
Alternative Dispute Resolution
Commercial
Comcare
Contract
Equity
Insurance
Inquests, Commission of Inquiry and Statutory Tribunals
Judicial Review
Medical Negligence
Personal Injury
Professional Negligence
Tort
Workers Compensation
BIOGRAPHY
Prior to commencing practice as a barrister in 2016, Matt practised as a solicitor and was a Queensland Law Society Accredited Specialist in personal injuries law and was awarded the Highest Achiever Award for the 2011 accreditation program. His practice is spread across all areas of personal injuries litigation, medical negligence, TPD and income protection, regulatory reviews, coronial inquests, and merits reviews. He also acts for claimants who have been the victims of institutional child sexual abuse.
CASES
A Top Class Turf Pty Ltd v Parfitt [2019] 1 Qd R 390
Sarkaria v Workers' Compensation Regulator [2019] ICQ 1
Ritson and Comcare (Compensation) [2019] AATA 154
De Rooy v Opal Bay Pty Ltd, unreported, District Court of Qld, 21 June 2019
Walters v Roche & Anor [2020] QSC 319
Bonilla v Bonilla & Anor [2020] QDC 339