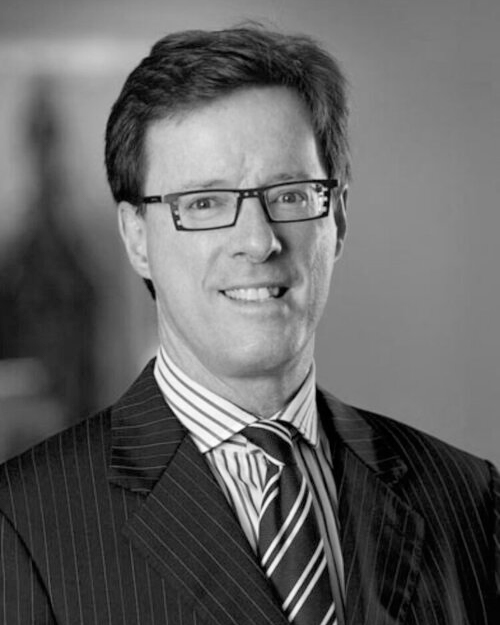 PRACTICE AREAS
Commercial
Contract
Insurance
Professional Negligence
Consumer Law
Equity
Alternate Dispute Resolution
BIOGRAPHY
Peter has been in continual private practice at the Queensland Bar for over 30 years.
He has wide-ranging experience in commercial law, insurance matters, professional negligence, equity, and alternative dispute resolution.
Peter appears in trials, applications and appeals in the Supreme and District Courts of Queensland, as well as in the Federal Court of Australia.
Peter is also a Nationally Accredited Mediator (in accordance with the Australian National Mediation Accreditation System). He has been an approved mediator for both the Supreme and District Courts of Queensland since 1998, having previously completed a mediation skills training course at the Queensland University of Technology.
Peter has conducted over 500 mediations as mediator covering a wide range of disputes. He also regularly appears for parties in mediations.
Peter has been recognised in the Doyle's Guide to the Australian Legal Profession as a leading insurance barrister.
CASES