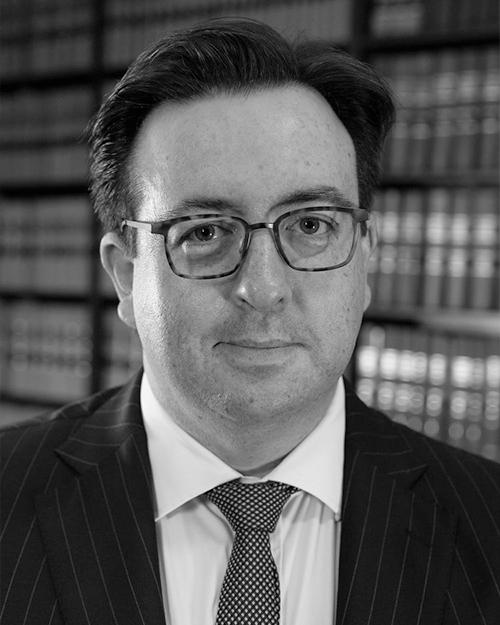 QUALIFICATIONS
ADMISSIONS                                                                                                           DEGREES AND ACCREDITATIONS
Admitted to practise by the Supreme                                                                  Bachelor Arts (UQ), Bachelor of Laws (UQ), 
Court of Queensland and the High Court                                                            Doctor of Philosophy (in the field of constitutional law) (UQ)                                              of Australia                                                   
PRACTICE AREAS
Succession; trusts; equity; ADR
BIOGRAPHY
Stephen has practised as a Barrister for more than 30 years. He has appeared in both the Queensland and Commonwealth jurisdictions in disputes involving diverse areas such as commercial law, insurance, real property, building and construction, and taxation. Stephen has represented clients in the Queensland Court of Appeal as both sole Counsel and Junior Counsel and in the High Court and the Full Federal Court as Junior Counsel.
CASES
Dan Morgan was admitted as a barrister in 1998 and practises almost exclusively in succession and trusts. He has a PhD in constitutional law from The University of Queensland, with a particular focus on parliamentary law. Dan has been published in the Australian Law Journal and Australian Institute of Administrative Law Forum and is presently the editor of the probate commentary in Queensland Civil Practice. He was appointed by the Queensland Government as the chairman of the Newstead House Trust and has previously held appointments as a research scholar at the Centre for Public, International and Comparative Law at The University of Queensland, as a Director of the Brisbane Powerhouse, and as Chairman of the Arts Law Centre of Queensland.