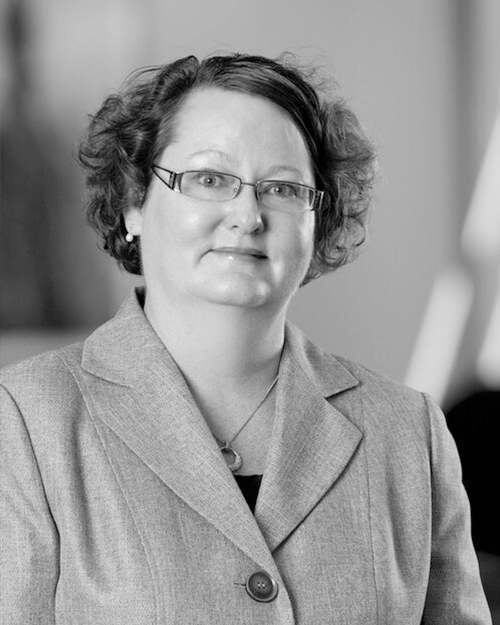 QUALIFICATIONS
DEGREES AND ADMISSION
1993: LLB (Queensland University of Technology)
1994: Admission as Barrister, Supreme Court of Queensland
1994: Admission as Barrister, High Court of Australia
Accredited mediator (National Mediator Accreditation System)
PRACTICE AREAS
Building/Construction, Infrastructure and Mining
Professional Negligence
Commercial
Succession
Arbitration
Mediation and Alternative Dispute Resolution
BIOGRAPHY
Following her call to the Bar in 1994, Sally worked as a law clerk for two years at various law firms including Clayton Utz (Insurance Litigation). Having established herself in private practice at the Bar in 1996, Sally initially acted in a range of practice areas including commercial, insurance, building/construction, succession, administrative, personal injuries and family law in various Courts and Tribunals.
Since 2004, the primary focus of her practice has been on building/construction, infrastructure, mining, professional negligence, commercial and estate/succession matters in a variety of jurisdictions, mediation and dispute resolution processes such as arbitration and expert determination.
From October 2006 to October 2008, Sally was appointed as a Sessional Member of the Commercial and Consumer Tribunal (Qld). During that time, she presided over numerous matters in the building and construction division.
Sally was named in the Doyle's Construction & Infrastructure Queensland Barristers List as leading junior counsel in 2012 and recommended junior counsel in 2014, 2015, 2016, 2017, 2018 and 2019.